Our physicians provide outpatient cardiac services and support, as well as inpatient consultation and procedures at Rochester General Hospital and Unity Hospital.
Dr. Gregory M. Singer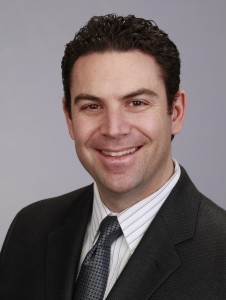 Dr. Singer is board certified in Cardiovascular Medicine, Interventional Cardiology, Echocardiography and Nuclear Cardiology.
With a special interest and research in cardiac prevention and intervention, Dr. Singer completed residency, cardiology fellowship, and interventional cardiology training at Yale University School of Medicine.